IMPROVE YOUR VISIBILITY BY PARTICIPATING IN THE CONTEST
---
EXCLUSIVE EXPOSURE AT Millésime BIO 2024 WORLD FAIR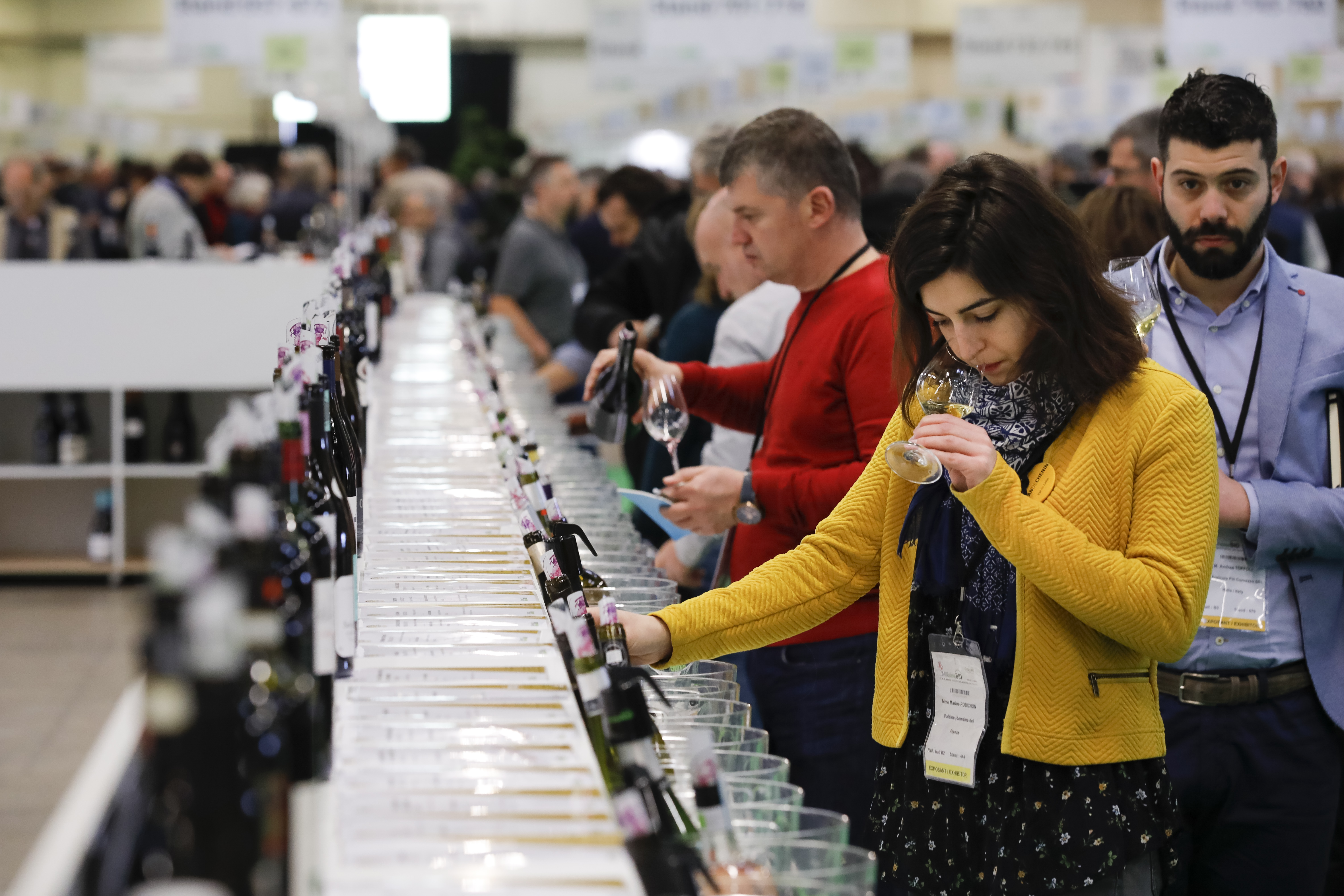 An opportunity for your award-winning products to be showcased in a designated tasting area at the Millésime BIO 2024 International Trade Fair. This event will be attended by 11,000 professional buyers and is scheduled to be held from January 29th to January 31st, 2024, in Montpellier.
CONTEST OPEN TO ALL
You are not required to be an exhibitor at the Millésime BIO trade show to take part in the contest.
SEAL THE QUALITY WITH A MEDAL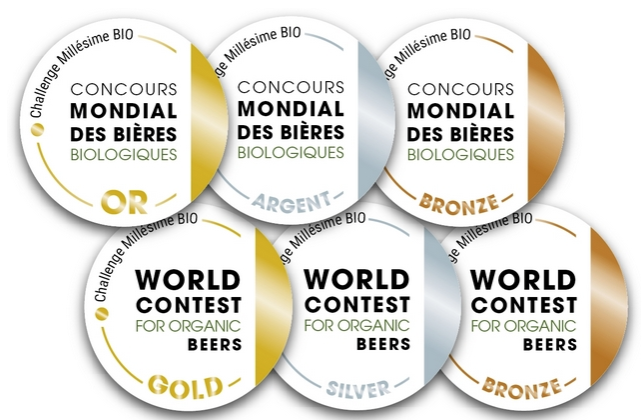 The possibility to affix a medal to the packaging of your award-winning products, designed to grab the attention of consumers in stores. This newly designed medal is available in English.
AN UNPRECEDENTED NETWORK
The awards list will be distributed to a comprehensive list of 53,000 international professional buyers, including wine merchants, CHR (Café, Hotel, Restaurant) establishments, retailers, distributors, supermarkets, exporters, wholesalers, and more.
ENHANCE YOUR COMMUNICATION
Your medal-winning wines and beers can serve as a valuable marketing asset, allowing you to prominently feature them on your communication platforms such as your website and technical data sheets.
HIGHLIGHT AT THE DIGITAL SESSION
The awards list will also be shared with visitors in advance of the digital edition of the Millésime BIO trade show, set to take place on January 22 and 23, 2024. You can enjoy extensive exposure in both specialised and general public media thanks to the synergy between the competition and the Millésime BIO exhibition.
Participating in the World Contest of Organic Wines and Beers guarantees your involvement in a high-quality tasting experience. Sudvinbio's wealth of experience and expertise is dedicated to serving all participants. With a panel of skilled tasters, we uphold the reputation of our competition and the significance of the awards granted to the wines and beers presented for tasting.